Manage episode 301985647 series 2863457
By
Erik The Prog King
. Discovered by Player FM and our community — copyright is owned by the publisher, not Player FM, and audio is streamed directly from their servers. Hit the Subscribe button to track updates in Player FM, or paste the feed URL into other podcast apps.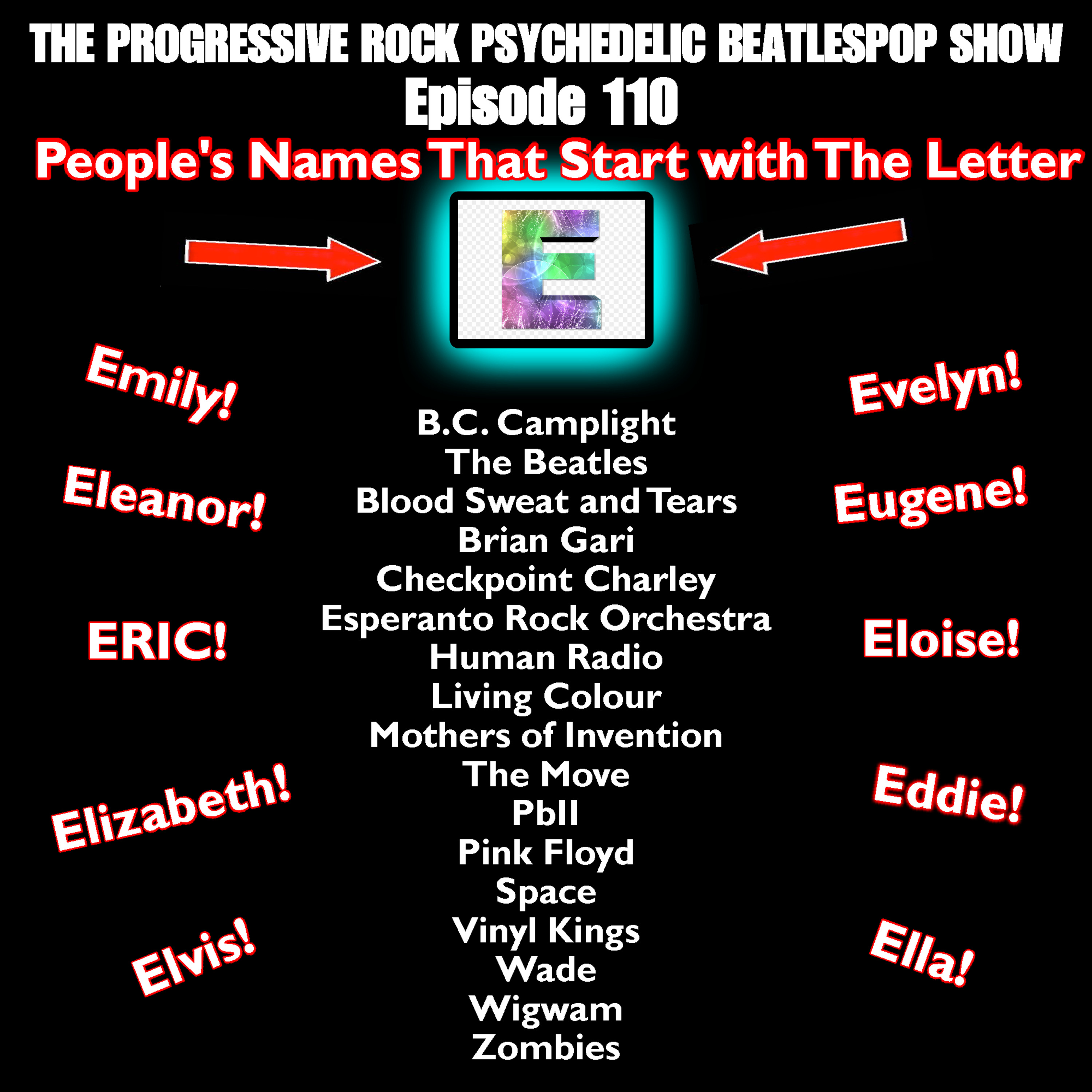 Assembled here for 1-hour, is an amalgamation of bands that sing "in harmony" with one another in order for you to experience a little familiar and a lot of not-so-familiar sound that will enlighten the soul in…
"People's Names That Start With the Letter E"
. ERIK The Prog King. (My favorite Letter!! :) ).
28 episodes