Manage episode 299843018 series 2863457
By
Erik The Prog King
. Discovered by Player FM and our community — copyright is owned by the publisher, not Player FM, and audio is streamed directly from their servers. Hit the Subscribe button to track updates in Player FM, or paste the feed URL into other podcast apps.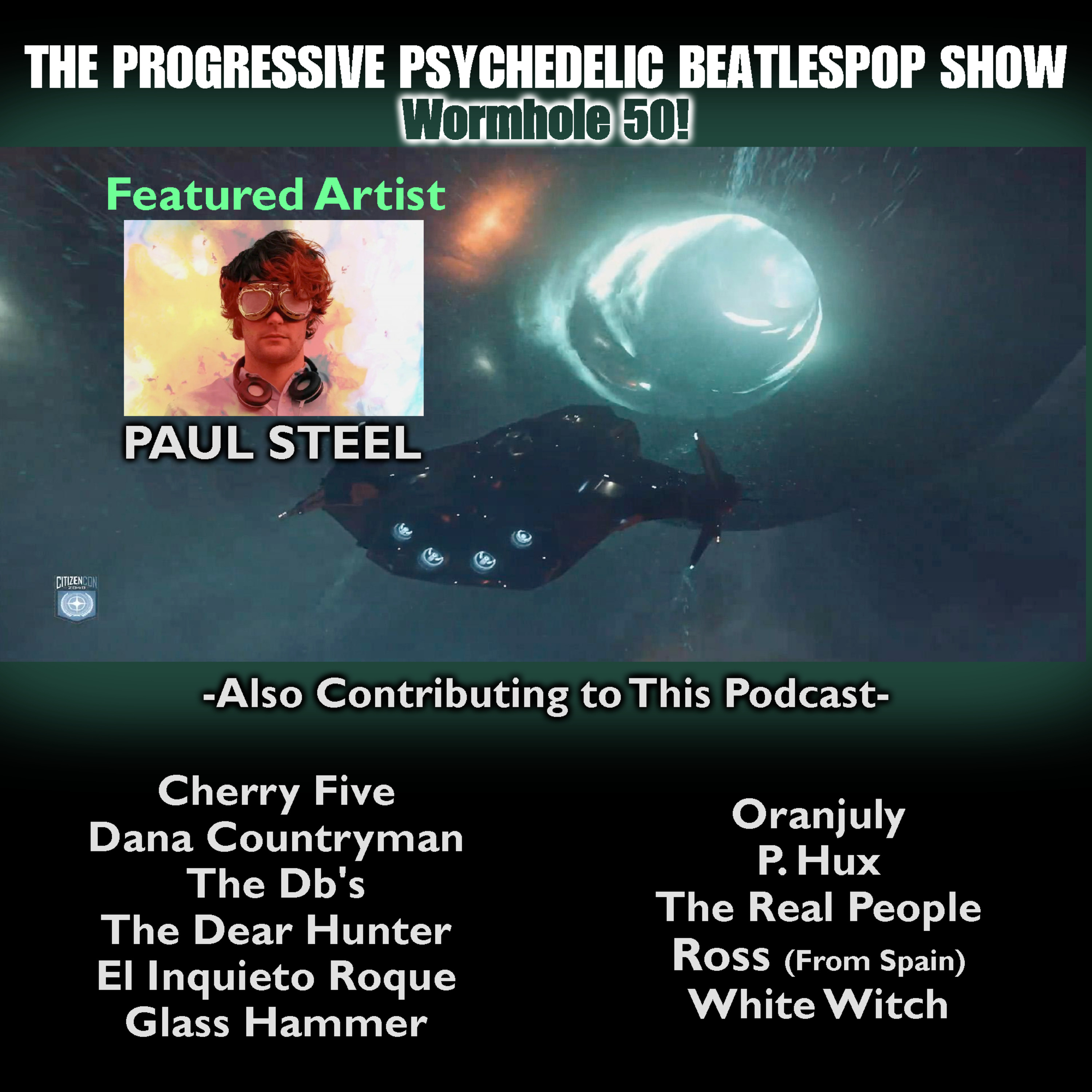 I now have been your Co-pilot for and incredible
50 Wormhole Episodes
! In this podcast listeners will get a taste of new and old Progressive Rock from Italy and The U.S., and BeatlesPop from Spain (2 bands), England and America. And in the world Incredible Pop, with massive Hooks layered with Emotion, look no further then our Artist Spotlight on
Paul Steel
. Always "Like" this page for Future Episodes and don't forget to share!
29 episodes