Manage episode 296559172 series 2863457
By
Erik The Prog King
. Discovered by Player FM and our community — copyright is owned by the publisher, not Player FM, and audio is streamed directly from their servers. Hit the Subscribe button to track updates in Player FM, or paste the feed URL into other podcast apps.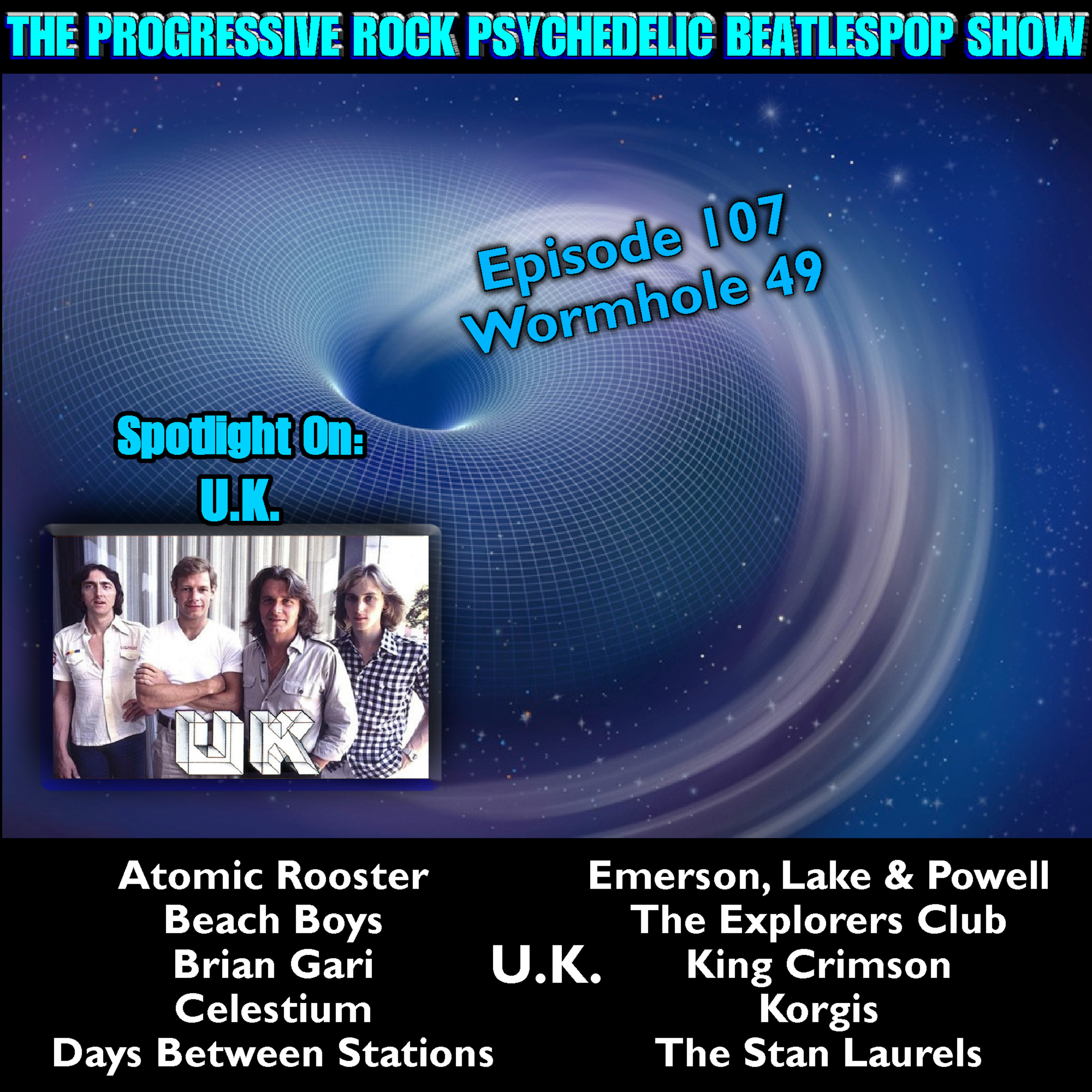 This week's Spotlight is on the Progressive Rock Super Group
"U.K"
. Also highlighted are 2 brand new songs for 2021- There's one Fun Retro Pop Song from
"Brian Gari"
(New York) and the other is a Crunchy Mournful Power Pop song from the
"Stan Laurels"
out of Texas- plus loads of music surrounding these gems! Remember... Always share this unique music with friends!
29 episodes