Fetch error
Hmmm there seems to be a problem fetching this series right now. Last successful fetch was on February&nbsp01,&nbsp2023&nbsp22:53 ()
What now? This series will be checked again in the next hour. If you believe it should be working, please verify the publisher's feed link below is valid and includes actual episode links. You can contact support to request the feed be immediately fetched.
Manage episode 345956302 series 3362773
By
OVALmedia
. Discovered by Player FM and our community — copyright is owned by the publisher, not Player FM, and audio is streamed directly from their servers. Hit the Subscribe button to track updates in Player FM, or paste the feed URL into other podcast apps.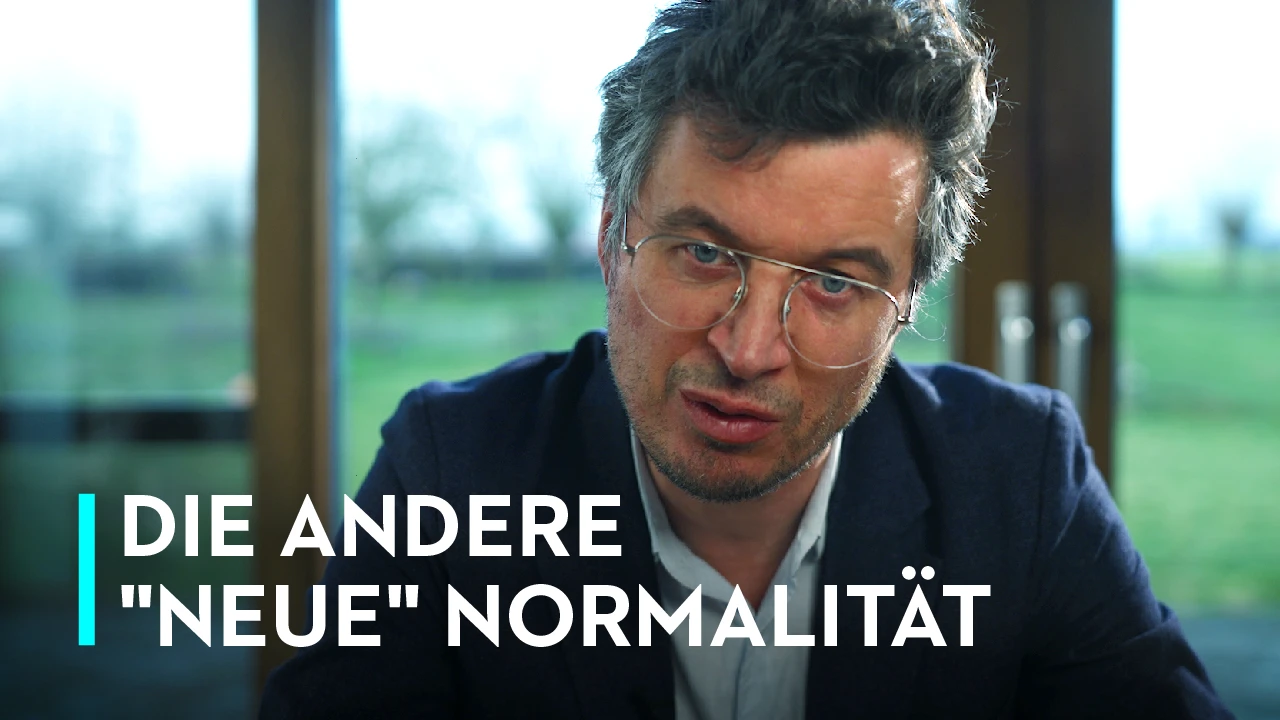 Mattias Desmet, Professor für klinische Psychologie, der in der aktuellen Krise besonders auch die Massenbildung untersucht, erörtert Herausforderungen und Visionen für die Zukunft, eine "Neue Normalität", die anders ist, als die in den Nachrichten propagierte.
COMMENTARY 71
Webseite:
http://www.oval.media
Telegram-Kanal:
https://t.me/OVALmedia
Newsletter:
https://my.sendinblue.com/users/subscribe/js_id/2k2yj/id/1
Link Übersicht:
https://www.oval.media/links_de
Wir freuen uns über Unterstützung:
https://www.oval.media/donations/donation-form/
► Banküberweisung
NEUE BANK DETAILS
Robert Cibis
IBAN: DE93 7603 0080 0200 8728 18
BIC: CSDBDE71XXX
Verwendungszweck: "COMMENTARY"
► Paypal
https://www.paypal.com/donate?hosted_button_id=87YGTAYPW3GHG
OR
oval@oval.media
► Bitcoin: bc1q7xfc7ppuw5jwz77sy29txy0efwqnpxw70swgy6
► Monero: 4ATT5z6TgvR6aH9HsPjjLENB6wMaF36aMYwFs2N6sXXWfMZpgz5Vs2GNBrtLAJxVdZEPnvRiF4c56R1k2pfGE
128 episodes