Fetch error
Hmmm there seems to be a problem fetching this series right now. Last successful fetch was on February&nbsp01,&nbsp2023&nbsp22:53 ()
What now? This series will be checked again in the next hour. If you believe it should be working, please verify the publisher's feed link below is valid and includes actual episode links. You can contact support to request the feed be immediately fetched.
Manage episode 348660092 series 3362773
By
OVALmedia
. Discovered by Player FM and our community — copyright is owned by the publisher, not Player FM, and audio is streamed directly from their servers. Hit the Subscribe button to track updates in Player FM, or paste the feed URL into other podcast apps.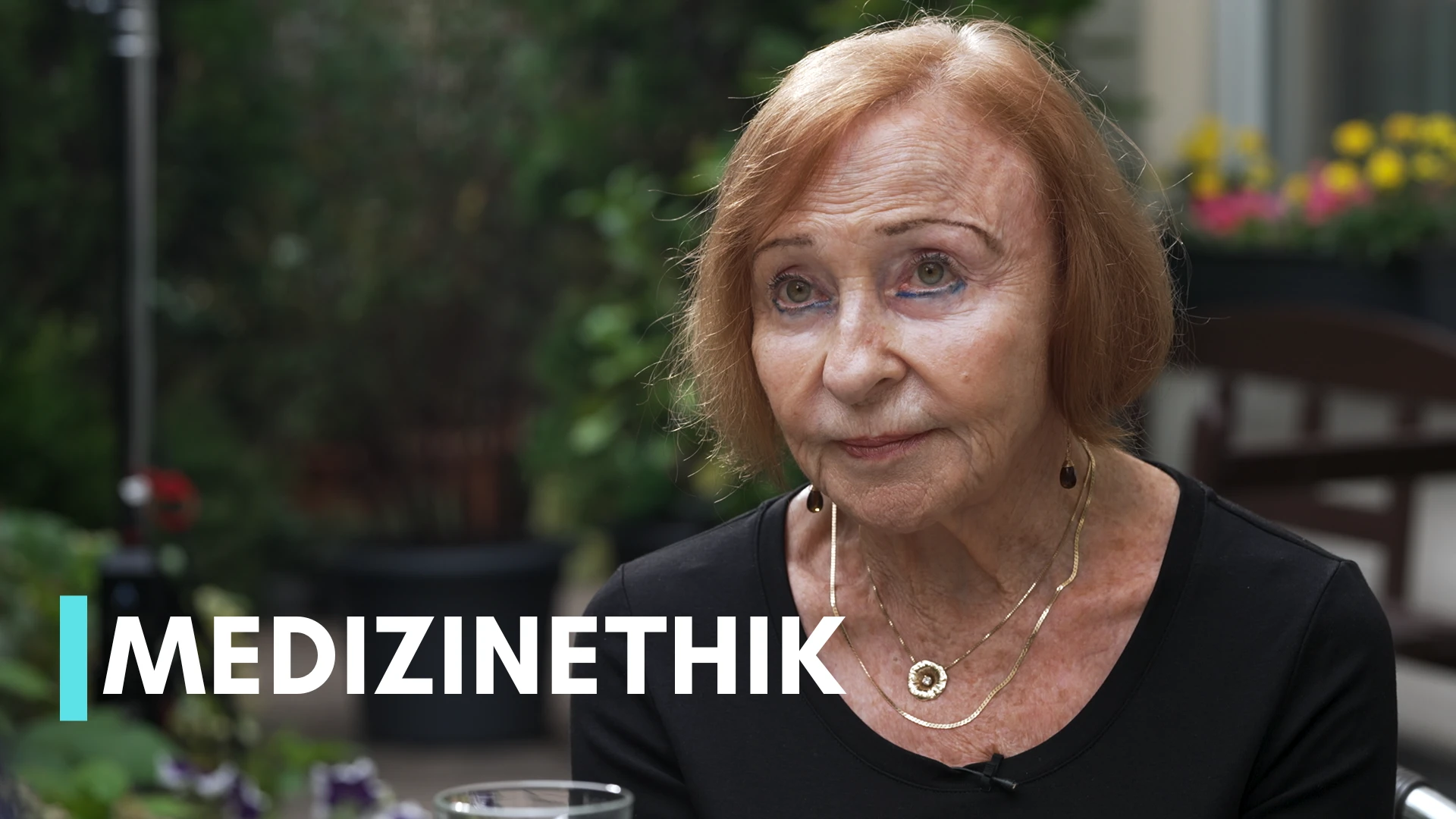 Medizinethik
Vera Sharav ist rumänische Medizin-Aktivistin und Gründerin der Alliance for Human Research Protection (Allianz zum Schutz der Forschung am Menschen). Sie spricht über Ethik in der Medizin und erklärt den Nürnberger Kodex: warum es damals notwendig war, ihn einzuführen und wovor er die Menschheit schützen sollte.
128 episodes