Manage episode 302008650 series 2938584
By
Outside The Studio
. Discovered by Player FM and our community — copyright is owned by the publisher, not Player FM, and audio is streamed directly from their servers. Hit the Subscribe button to track updates in Player FM, or paste the feed URL into other podcast apps.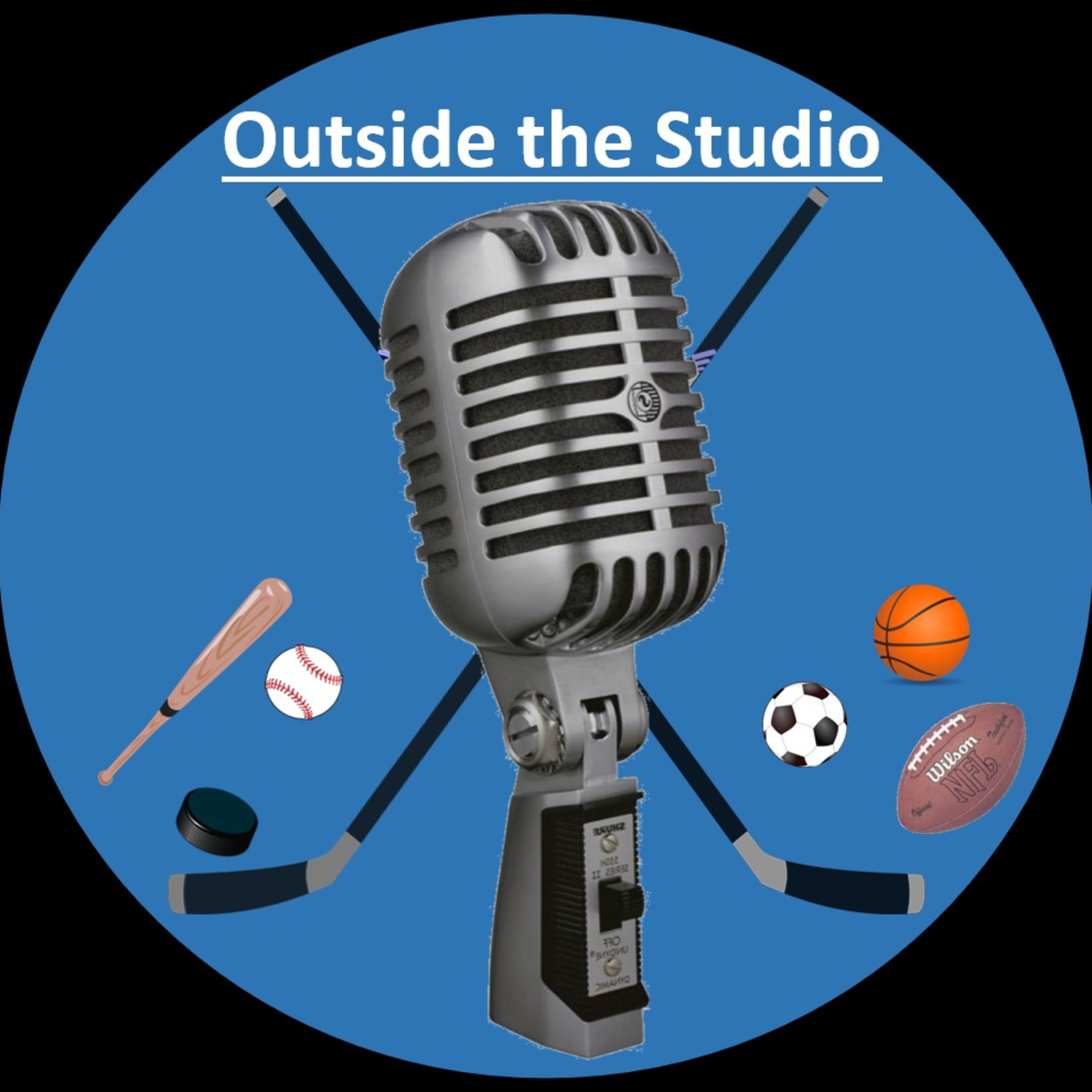 Outside The Studio is Live every Friday from 4pm(EST) to 5pm(EST) on the
365sportscast.com
internet radio station and this week's episode had a little of everything. Host Matthew Blittner and Special Guest Co-Host Christian: Broke down the NFL Season Opener; Talked Israeli Hockey with Eric Holtz; Went around the NHL and Hockey world; Delved in fantasy football with Drew Loftis; welcomed another fan caller and MORE!
53 episodes