Manage episode 301793371 series 2949466
By
Maken Noise
. Discovered by Player FM and our community — copyright is owned by the publisher, not Player FM, and audio is streamed directly from their servers. Hit the Subscribe button to track updates in Player FM, or paste the feed URL into other podcast apps.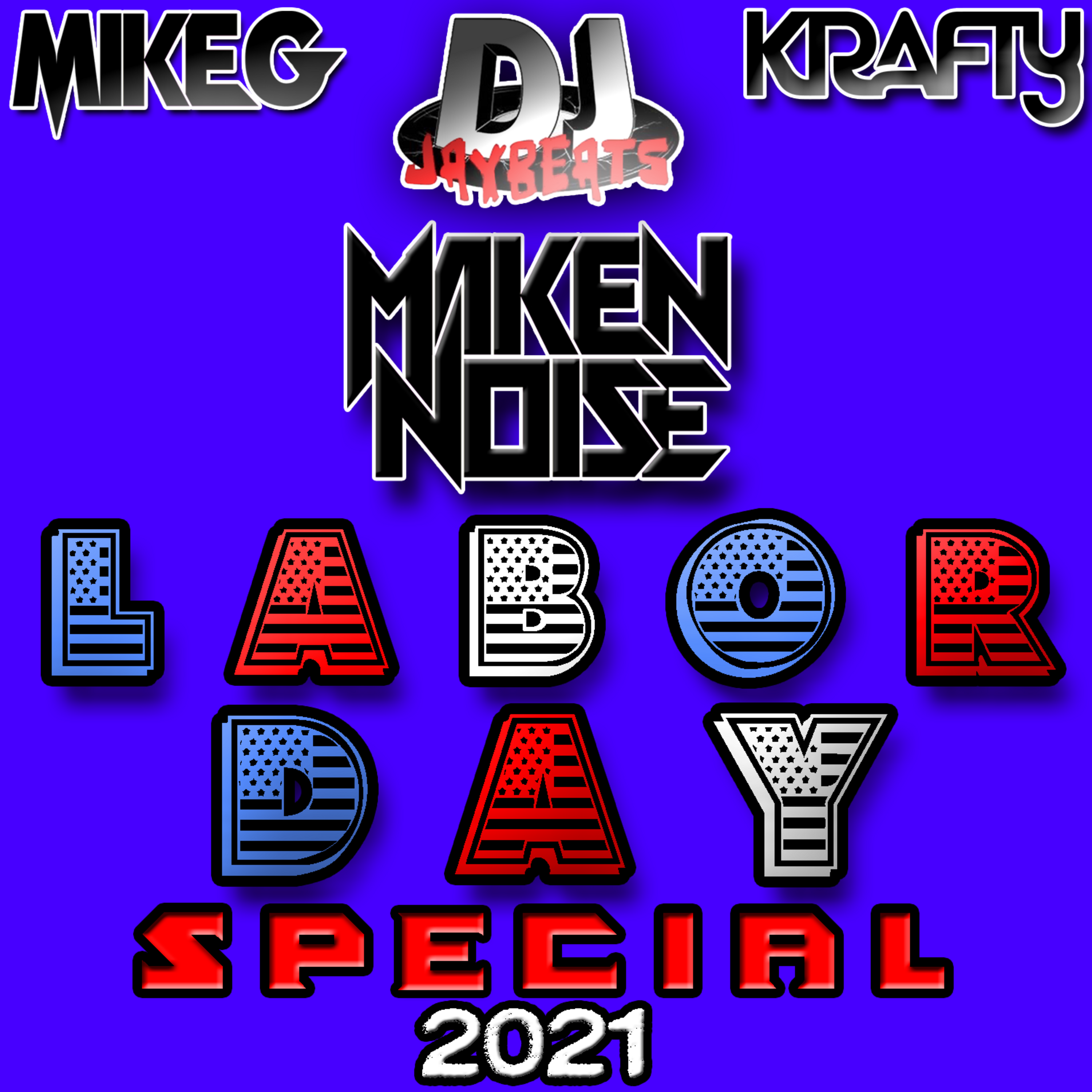 * EVERY LABOR DAY A PODCAST WILL BE RELEASED! AND MAKEN NOISE WILL FEATURE MIKE G & JAYBEATS & KRAFTY *
THE MAKEN NOISE RADIO PODCAST = AVAILABLE ON SOUNDCLOUD/ ITUNES/TUNE IN RADIO AND ON AIR AT THE WMLD RADIO STATION ON FRIDAY AT 10PM. ((RE-RUNS ARE ON SUNDAYS)) GOT AN ANDRIOD DOWNLOAD THE WMLD APP VIA GOOGLE PLAY! OR JUST "ASK ALEXA" FROM AMAZON!
* WANT TO REP THE BRAND/WANT TO BECOME A NOISEMAKER?! SHOP NOW AT
WWW.MAKENNOISE.COM/MERCH
*
EMAIL: ADAM@MAKENNOISE.COM
FOLLOW ON ALL SOCIAL NETWORKS @MAKENNOISE
34 episodes