Manage episode 247980208 series 1219166
By
King Kong Live on Stage
. Discovered by Player FM and our community — copyright is owned by the publisher, not Player FM, and audio is streamed directly from their servers. Hit the Subscribe button to track updates in Player FM, or paste the feed URL into other podcast apps.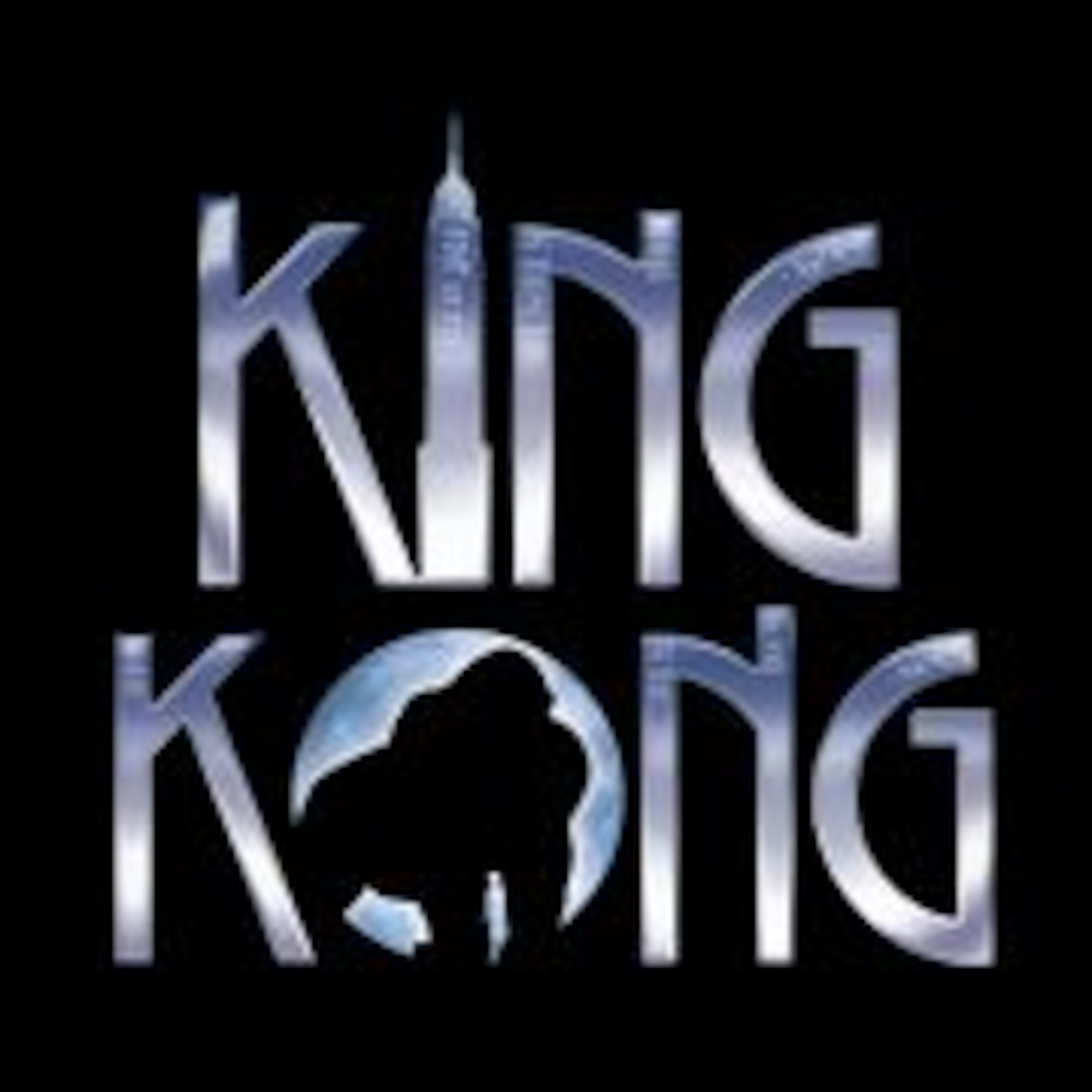 http://www.kingkongliveonstage.com |
http://www.facebook.com/KingKongStage
|
http://twitter.com/kingkongstage
Discover more about King Kong in the Episode 5 of our Behind the Scene special with Canadian musician, singer and songwriter Sarah McLachlan. Visit the Eight Wonder of the World at Regent Theatre, Melbourne from June 2013.
12 episodes