Manage episode 305394567 series 2872439
By
Harley Mumford
. Discovered by Player FM and our community — copyright is owned by the publisher, not Player FM, and audio is streamed directly from their servers. Hit the Subscribe button to track updates in Player FM, or paste the feed URL into other podcast apps.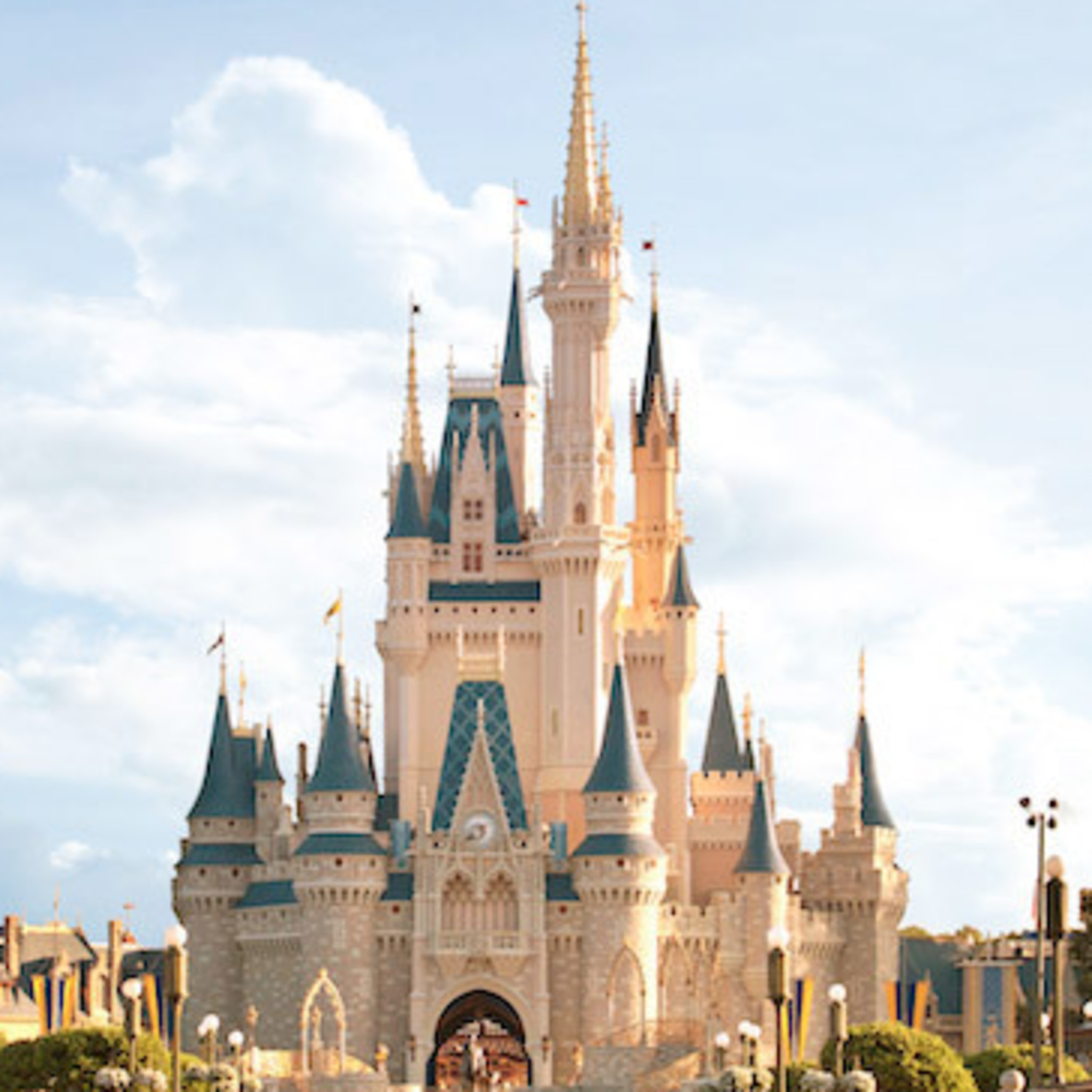 Grab a Mickey Mouse Hat and join me and film journalist Clarisse Loughrey as we explore the amazing world Disney Theme Parks. Everything from old rides to new intellectual properties, background colours, the evolution of Disney cupcakes and Ryan Gosling's favourite ride all get discussed in this episode.
Ryan Gosling Talks Disney Parks -
https://www.youtube.com/watch?v=aYCjadfUBgg

Clarisse's Social Media
Twitter - https://twitter.com/clarisselou
YouTube - https://www.youtube.com/channel/UCggJLH4tkqItaHnBpDcPsbw

Independent Reviews - https://www.independent.co.uk/author/clarisse-loughrey

Fade To Black Podcast
Apple - https://podcasts.apple.com/gb/podcast/fade-to-black/id1557518163

Spotify – https://open.spotify.com/show/3uURcIgBnqdPyynUBsSjcn?si=bb7c1596cfe94c08
Podchaser - https://www.podchaser.com/podcasts/fade-to-black-1783590
Fandomentals Social Media
Twitter - https://twitter.com/fandomentalspod
Instagram - https://instagram.com/fandomentalspod

Email – fandomentals@yahoo.com

Artwork Designed by Alex Jenkins
Website - www.hexdesigns.org
Instagram - https://www.instagram.com/hexshadow
Twitter - https://twitter.com/hexghosts
Thank you for checking out this episode and be sure to subscribe for more content!
Stay tuned and stay safe.

47 episodes