Manage episode 225134299 series 1154320
By
RiverCity Clement
. Discovered by Player FM and our community — copyright is owned by the publisher, not Player FM, and audio is streamed directly from their servers. Hit the Subscribe button to track updates in Player FM, or paste the feed URL into other podcast apps.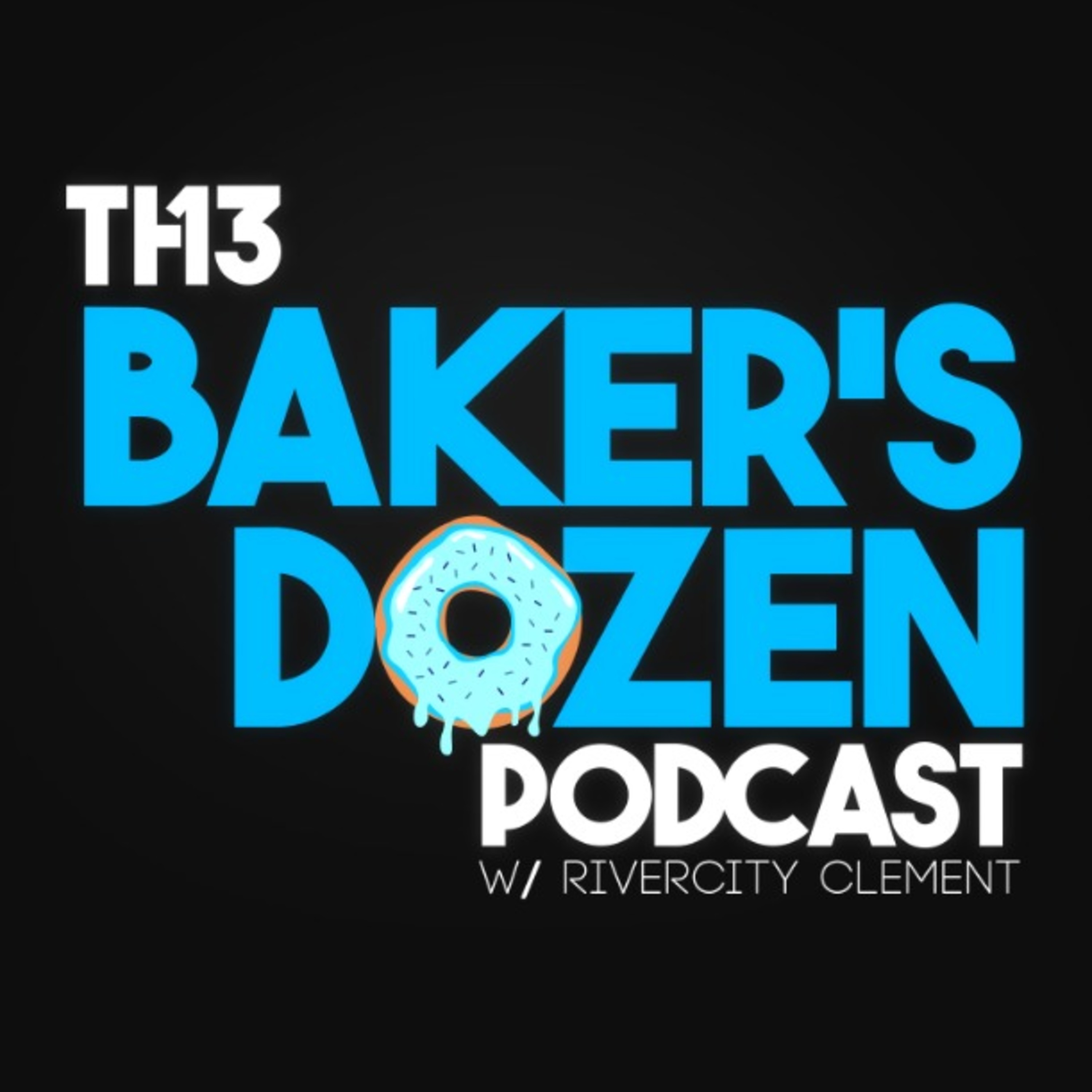 The tenth episode for the 4th season of the Baker's Dozen Podcast, hosted by RiverCity Clement.
It's been nearly 18 months since the finale of season 2 of True Detective, HBO's polarizing hit-show. While Season 1 was praised by critics and lavished with awards, many felt Season 2 was a complete swerve from what made the show an instant cult-classic.
http://baskersdozen.podomatic.com/
In today's episode, we suggest 13 combinations – from all forms of media and pop-culture, some fictional and some real – that could make interesting choices if a third season ever comes to fruition.
Plus, check out our Tumblr page for promotional posters for all 13 of these ideas!!!
Subscribe WHEREVER you listen to Podcasts. We're on iTunes, GooglePlay, Soundcloud, and at Podomatic. Listen today!
Podomatic.com Page:
http://baskersdozen.podomatic.com
Google Play:
https://play.google.com/music/m/I6cmpd3ejddbxw63pkk3tepvwci?t=Bakers_Dozen_Podcast
Tumblr:
http://bakersdozenpodcast.tumblr.com/
Also, connect with us all over Social Media!
Facebook: RiverCityClement
Instagram: Bakers_Dozen_Podcast
Twitter: @BakersDozenPodcast
157 episodes