Manage episode 225134303 series 1154320
By
RiverCity Clement
. Discovered by Player FM and our community — copyright is owned by the publisher, not Player FM, and audio is streamed directly from their servers. Hit the Subscribe button to track updates in Player FM, or paste the feed URL into other podcast apps.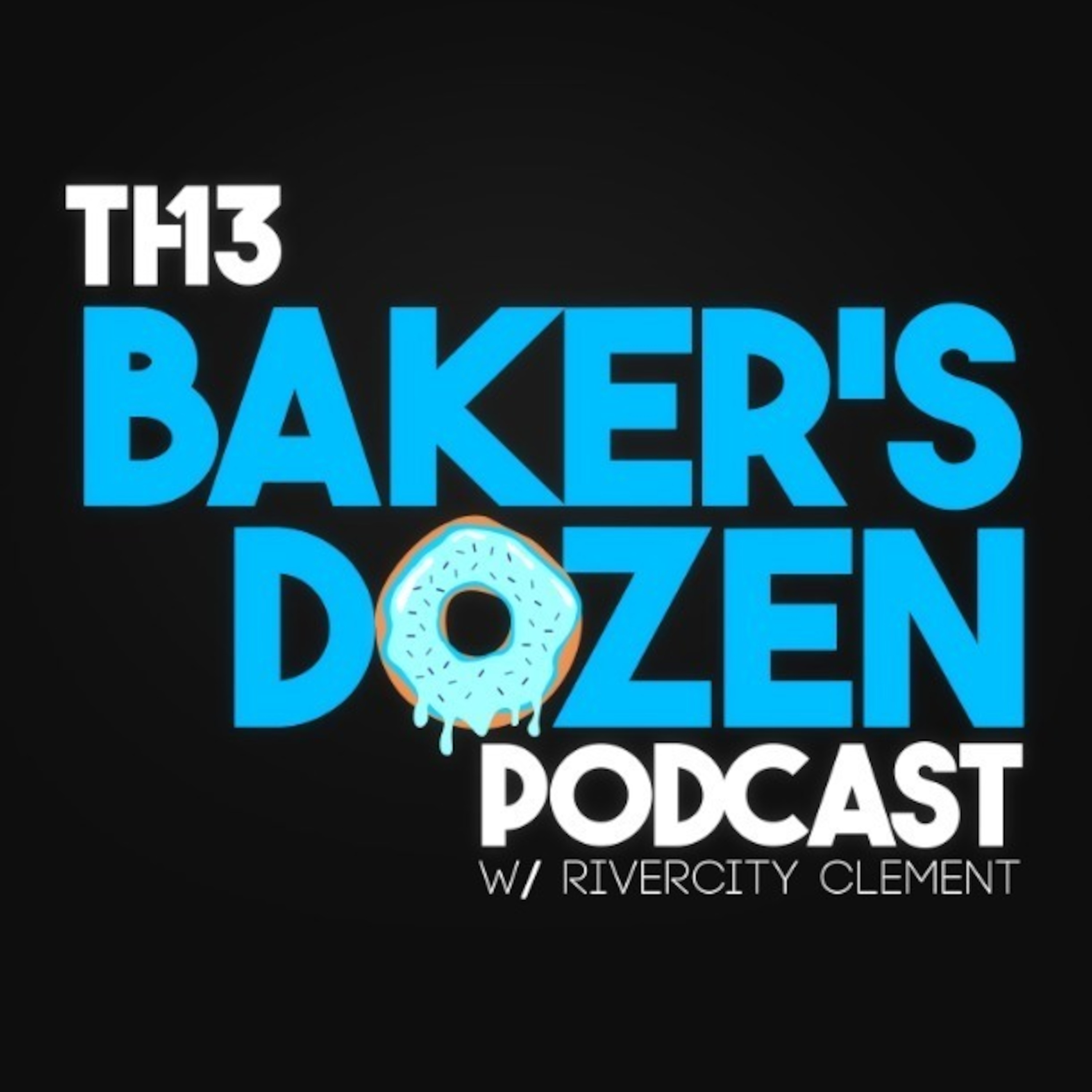 The eighth episode of the 3rd season of the BDP, visits the Sports & Pop-Culture to unveil rankings for my favorite 13 episodes of ESPN's 30 for 30 series.
http://baskersdozen.podomatic.com
Topics all across sports find their way on the list, including: the cultural evolution of Miami football in the 80s and 90s (10:21), Michigan basketball's Fab Five (16:44), the 1993 trial of Allen Iverson in Hampton (23:21), the stories of Youngstown's Maurice Clarrett and Jim Tressell (26:42), and several more; including those that just missed the cut (32:03).
Be sure to check out the Tumblr page, link below, to see the official posters for each of my 13 favorite episodes, too!
http://bakersdozenpodcast.tumblr.com/
Facebook: RiverCity Clement
Instagram: bakers_dozen_podcast
Twitter: BakersDozenPodcast
157 episodes