Manage episode 225134292 series 1154320
By
RiverCity Clement
. Discovered by Player FM and our community — copyright is owned by the publisher, not Player FM, and audio is streamed directly from their servers. Hit the Subscribe button to track updates in Player FM, or paste the feed URL into other podcast apps.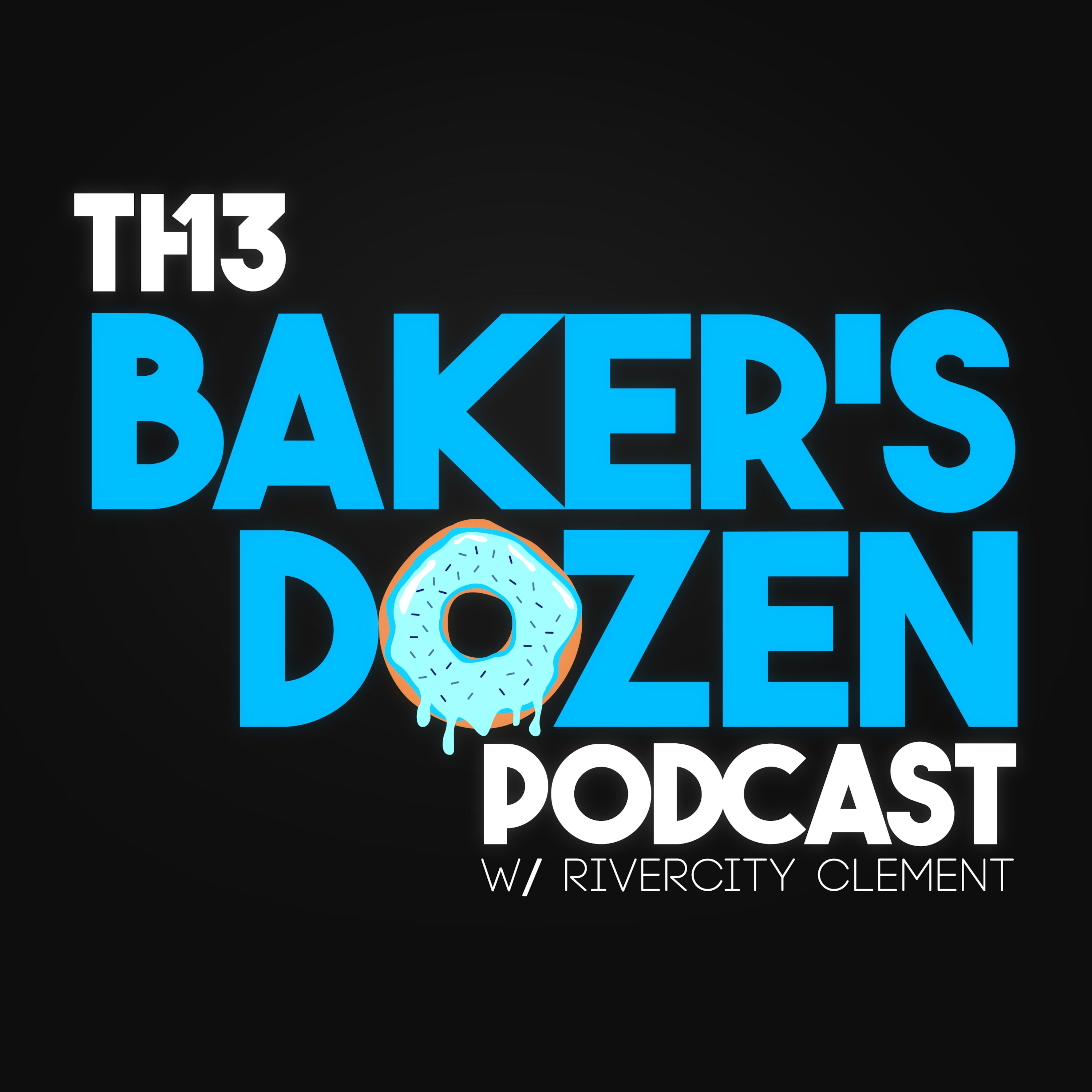 Our latest pop-up episode, the first in a few months, sees show-favorites Brett Needham and Trey Fernandez return to the studio for our Bowl Mania Special 2.0, right here at the Baker's Dozen Podcast.
http://baskersdozen.podomatic.com/
Brett and Fern discuss their strategies to take home a Bowl Mania championship this year, share their excitement over the BDPnetwork's first road trip down to the Belk Bowl (aka the Southern Macy's Bowl) later this month, their playoff predictions for the semifinal matchups, and plenty of laughs in this preview episode.
Plus, check out our Tumblr page, as well as our Instagram and Twitter feeds, for each of ours Bowl Mania rankings, from 1 to 41, to help you pick your bracket.
Subscribe and listen today!
Twitter: @BDP_Clement
Facebook: RiverCityClement
Instagram: bakers_dozen_podcast
Podomatic.com Page:
http://baskersdozen.podomatic.com
Google Play:
https://play.google.com/music/m/I6cmpd3ejddbxw63pkk3tepvwci?t=Bakers_Dozen_Podcast
Tumblr:
http://bakersdozenpodcast.tumblr.com/
157 episodes