Manage episode 225134298 series 1154320
By
RiverCity Clement
. Discovered by Player FM and our community — copyright is owned by the publisher, not Player FM, and audio is streamed directly from their servers. Hit the Subscribe button to track updates in Player FM, or paste the feed URL into other podcast apps.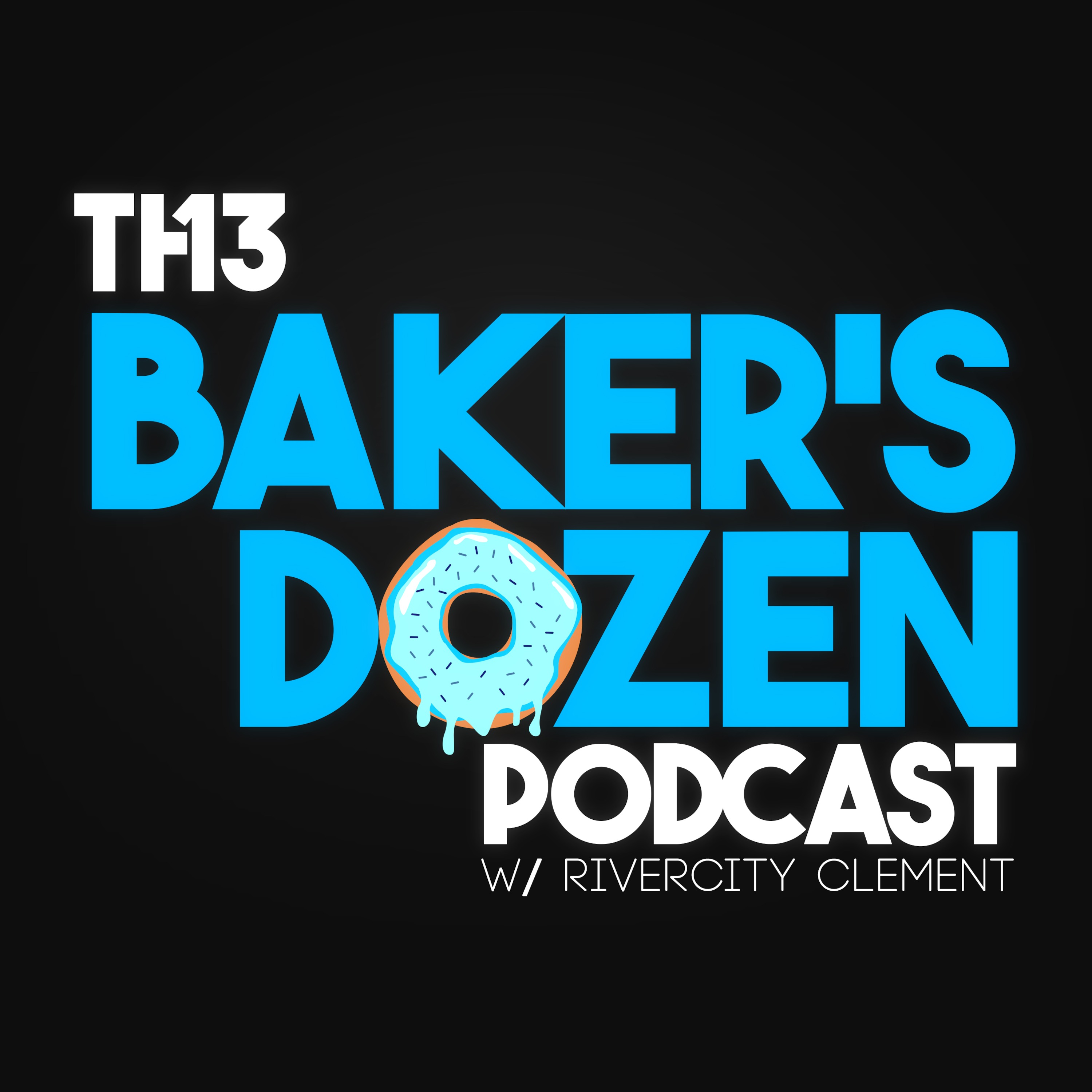 A special pop-up episode drops this Monday morning, hosted by RiverCity Clement, in which he divulges and discusses – in order – his 25 favorite movies of the 21st century…thus far.
http://baskersdozen.podomatic.com/
Inspired by a recent article from New York Time's film critics Manhola Davis & A.O. Scott, plus commentary from The Ringer's Chris Ryan and Andy Greenwald on their show The Watch, it's time to see where RiverCity Clement's list stacks up.
Link:
https://www.nytimes.com/interactive/2017/06/09/movies/the-25-best-films-of-the-21st-century.html
Also, check out our Tumblr page for my top 25.
Listen and subscribe today!
Twitter: @BDP_Clement
Instagram: Bakers_Dozen_Podcast
Facebook: RiverCityClement
Podomatic.com Page:
http://baskersdozen.podomatic.com
Google Play:
https://play.google.com/music/m/I6cmpd3ejddbxw63pkk3tepvwci?t=Bakers_Dozen_Podcast
Tumblr:
http://bakersdozenpodcast.tumblr.com/
157 episodes