Manage episode 225134294 series 1154320
By
RiverCity Clement
. Discovered by Player FM and our community — copyright is owned by the publisher, not Player FM, and audio is streamed directly from their servers. Hit the Subscribe button to track updates in Player FM, or paste the feed URL into other podcast apps.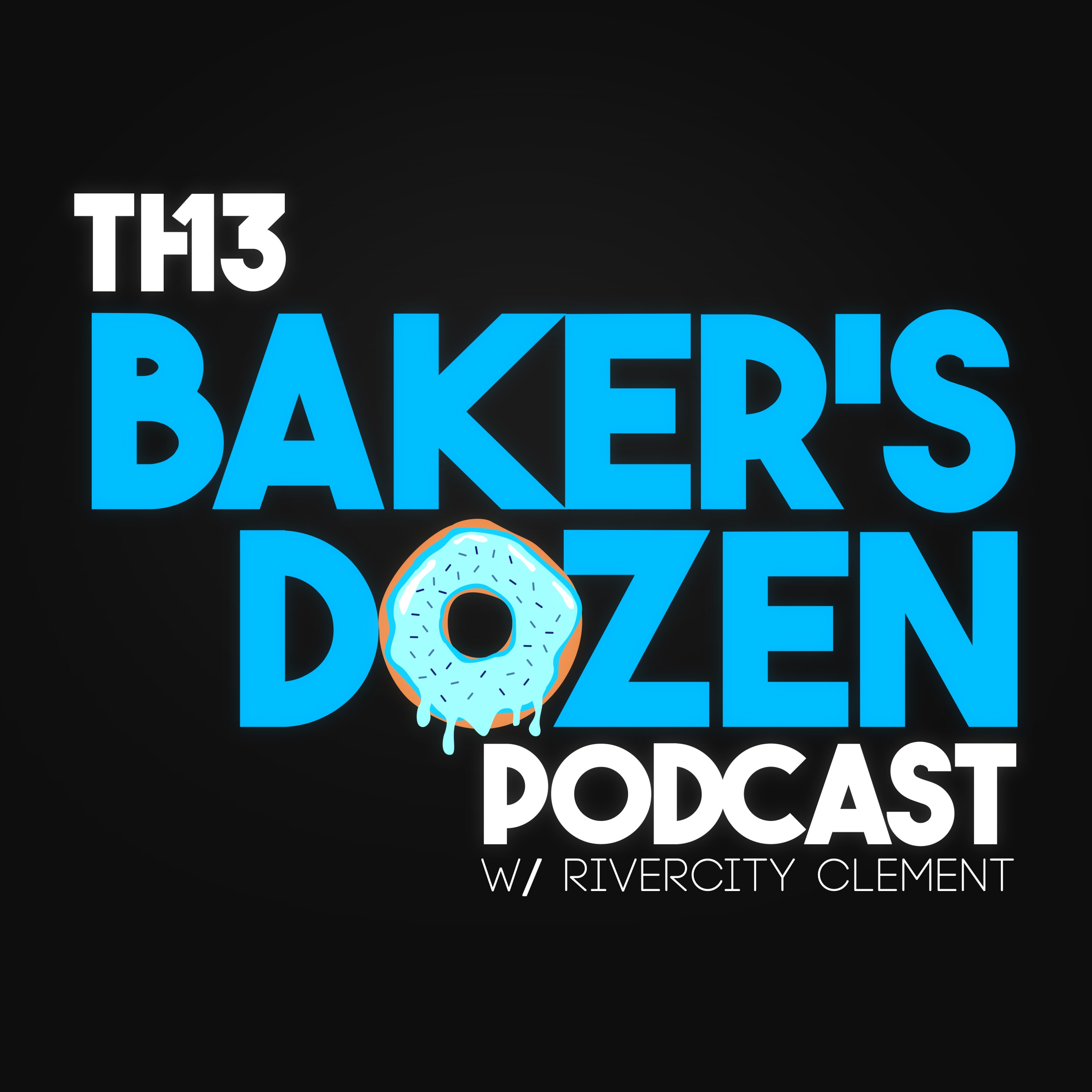 A special pop-up episode drops this Labor Day morning, hosted by RiverCity Clement, with Steve Armstrong making his first appearance on the Podcast!
.
http://baskersdozen.podomatic.com/
For his first episode of 'Basic Movie Training', Army is here to recommend 3 movies you absolutely need to check out immediately. He's discussing End of Watch, Hell or High Water and The Nice Guys on today's episode.
It's an episode you won't want to miss, especially if you have some free time this Labor Day to enjoy on the couch.
Check out our Tumblr page for movie posters for each recommendation, too!
Listen and subscribe today!
Twitter: @BDP_Clement
Instagram: Bakers_Dozen_Podcast
Facebook: RiverCityClement
Podomatic.com Page:
http://baskersdozen.podomatic.com
Google Play:
https://play.google.com/music/m/I6cmpd3ejddbxw63pkk3tepvwci?t=Bakers_Dozen_Podcast
Tumblr:
http://bakersdozenpodcast.tumblr.com/
157 episodes