Manage episode 225134300 series 1154320
By
RiverCity Clement
. Discovered by Player FM and our community — copyright is owned by the publisher, not Player FM, and audio is streamed directly from their servers. Hit the Subscribe button to track updates in Player FM, or paste the feed URL into other podcast apps.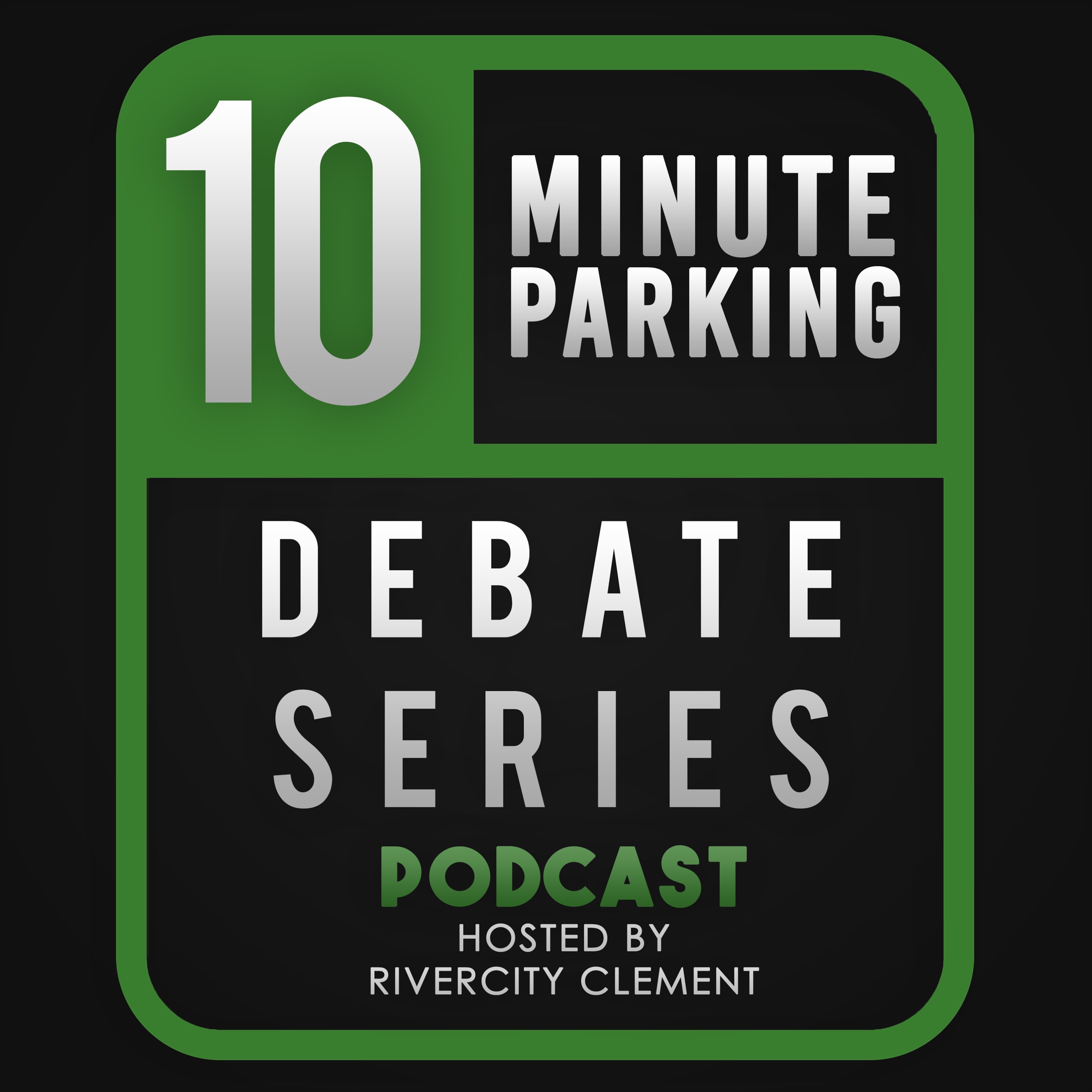 The 6th episode in a brand new limited series, here at the Baker's Dozen Podcast, hosted by RiverCity Clement: 10 Minute Parking.
http://baskersdozen.podomatic.com/
Ten minutes, EXACTLY, is given to debate had the better NBA career: Kobe Bryant or Tim Duncan?
Both sides of the argument our outlined and a final decision is made, but not after consider the legacies, accolades, championships, awards, and legacies of these future, sure-fire NBA Hall of Famers.
It's the perfect preview episode before this week's NBA Preview, with special guest Dwight Watson.
Listen today and decide for yourself!
Facebook: RiverCityClement
Instagram: Bakers_Dozen_Podcast
Twitter: @BakersDozenPodcast
Podomatic.com Page:
http://baskersdozen.podomatic.com
Google Play:
https://play.google.com/music/m/I6cmpd3ejddbxw63pkk3tepvwci?t=Bakers_Dozen_Podcast
Tumblr:
http://bakersdozenpodcast.tumblr.com/
157 episodes