Manage episode 225134295 series 1154320
By
RiverCity Clement
. Discovered by Player FM and our community — copyright is owned by the publisher, not Player FM, and audio is streamed directly from their servers. Hit the Subscribe button to track updates in Player FM, or paste the feed URL into other podcast apps.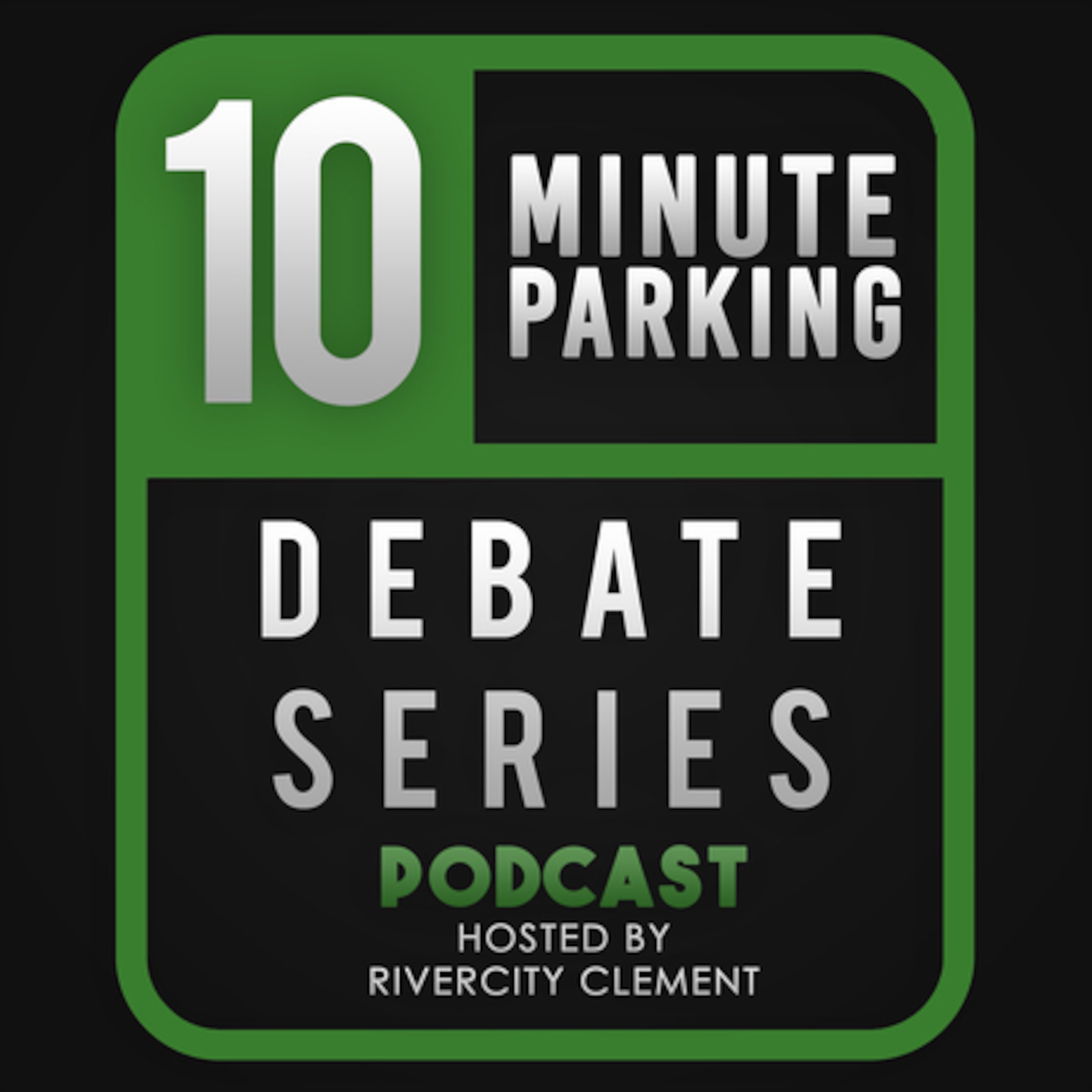 Check out this summer's latest pop-up episode for the Baker's Dozen Podcast features our sixteenth episode of 10 Minute Parking!
http://baskersdozen.podomatic.com/
On today's episode, we take a look – a year ahead – to the potential inductees in the class of the 2018 Pro Football Hall of Fame. From first time potential inductees (Randy Moss, Ray Lewis, Brian Urlacher, Ronde Barber & more) to close misses in 2017 (Terrell Owens, Brian Dawkins, John Lynch, Joe Jacoby & more) and ultimately unveil our selections for the Class of 2018.
Subscribe and listen today wherever you listen to podcasts; especially to check out our previous 10 Minute Parking episode when we predicted the 2018 Baseball Hall of Fame class.
Facebook: RiverCityClement
Instagram: Bakers_Dozen_Podcast
Twitter: BakersDozenPodcast
Podomatic.com Page:
http://baskersdozen.podomatic.com
Google Play:
https://play.google.com/music/m/I6cmpd3ejddbxw63pkk3tepvwci?t=Bakers_Dozen_Podcast
Tumblr:
http://bakersdozenpodcast.tumblr.com/
157 episodes