Manage episode 225134297 series 1154320
By
RiverCity Clement
. Discovered by Player FM and our community — copyright is owned by the publisher, not Player FM, and audio is streamed directly from their servers. Hit the Subscribe button to track updates in Player FM, or paste the feed URL into other podcast apps.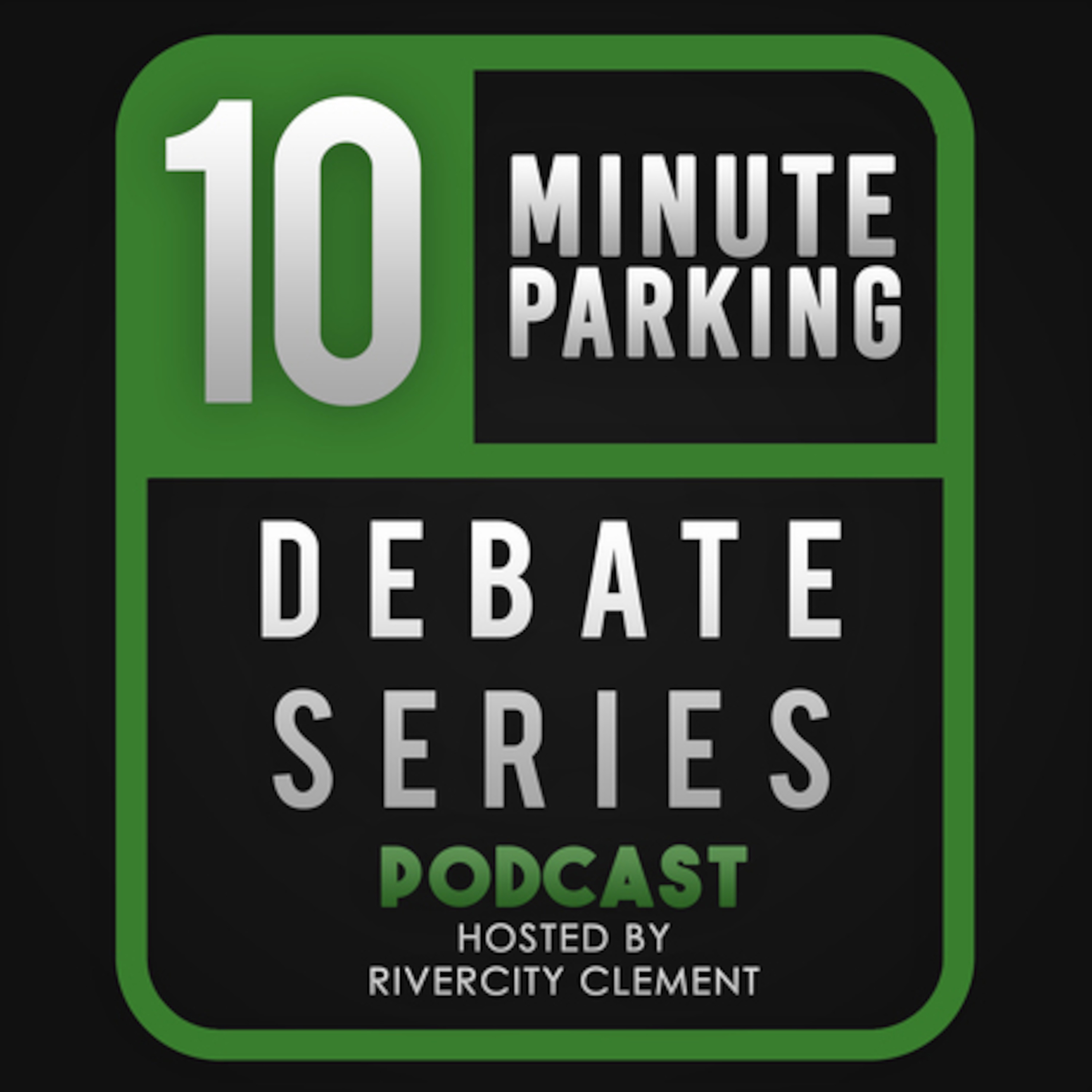 This summer's third pop-up episode for the Baker's Dozen Podcast features our thirteenth episode of 10 Minute Parking!
http://baskersdozen.podomatic.com/
On today's episode, we give you three options – all available on streaming platforms – to move to the top of your queue and start binge-watching immediately this summer. The three TV shows discussed are: Netflix's Glow, Hulu's offering from the UK's E4 Gap Year, and NBC's The Good Place, available on Hulu, as well.
In order to choose your next TV binge-watch…listen today!
Also, check out the Tumblr page for pictures and posters for EACH of our 3 recommended shows:
http://bakersdozenpodcast.tumblr.com/
Facebook: RiverCityClement
Instagram: Bakers_Dozen_Podcast
Twitter: BakersDozenPodcast
Podomatic.com Page:
http://baskersdozen.podomatic.com
Google Play:
https://play.google.com/music/m/I6cmpd3ejddbxw63pkk3tepvwci?t=Bakers_Dozen_Podcast
Tumblr:
http://bakersdozenpodcast.tumblr.com/
157 episodes