Manage episode 225134290 series 1154320
By
RiverCity Clement
. Discovered by Player FM and our community — copyright is owned by the publisher, not Player FM, and audio is streamed directly from their servers. Hit the Subscribe button to track updates in Player FM, or paste the feed URL into other podcast apps.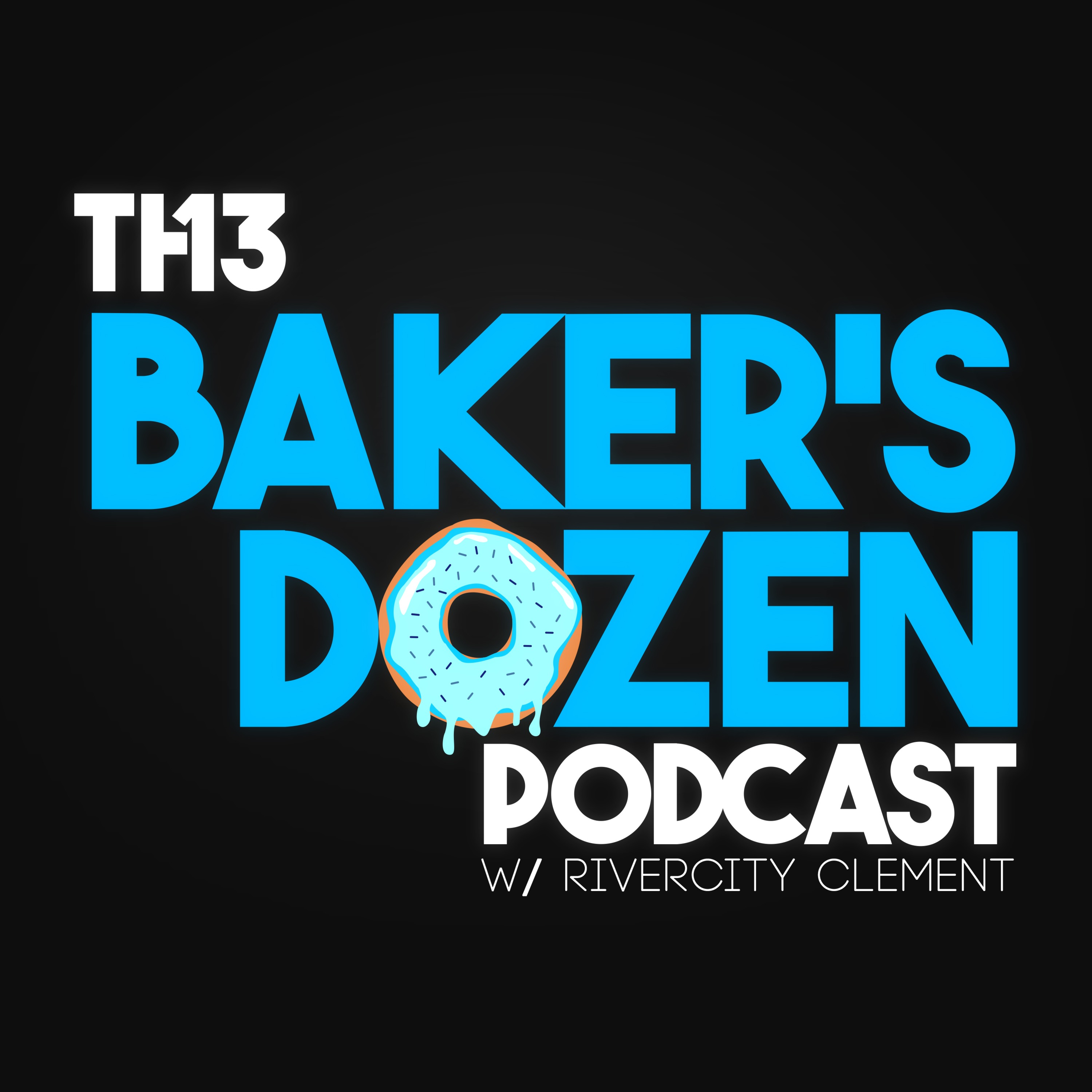 Our newest pop-up episode, dropping this Christmas morning, sees show-favorite Jack Hatch return to the studio to wrap up the year in television with his list, alongside yours truly's list, right here at the Baker's Dozen Podcast.
http://baskersdozen.podomatic.com/
Check out which shows made the cut, whether on network, cable, streaming or any other possible platforms. Did you favorites make the list? Any hidden gems you've been itching to check out? In need of a holiday binge-recommendation? Listen today to find out!
Plus, check out our Tumblr page, as well as our Instagram and Twitter feeds, for each of our top 12 lists. Merry Christmas!
Subscribe and listen today!
Twitter: @BDP_Clement
Instagram: bakers_dozen_podcast
Podomatic.com Page:
http://baskersdozen.podomatic.com
Google Play:
https://play.google.com/music/m/I6cmpd3ejddbxw63pkk3tepvwci?t=Bakers_Dozen_Podcast
Tumblr:
http://bakersdozenpodcast.tumblr.com/
157 episodes