Manage episode 294325095 series 2885299
By
Lou Santini
. Discovered by Player FM and our community — copyright is owned by the publisher, not Player FM, and audio is streamed directly from their servers. Hit the Subscribe button to track updates in Player FM, or paste the feed URL into other podcast apps.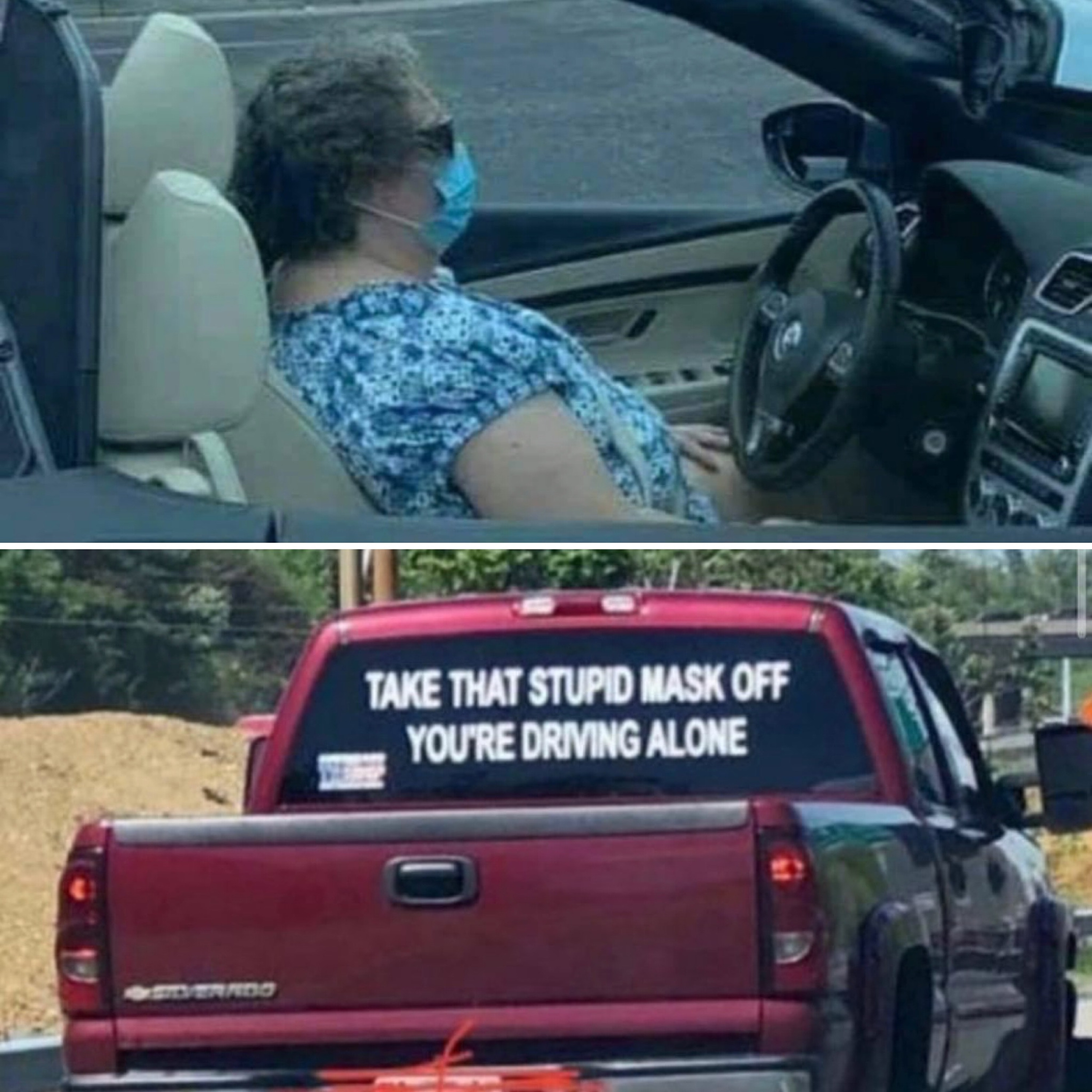 THIS WEEK:
*My PERSONAL "Cancelled List" and I encourage you to type up yours.
*WWE star, John "Commie Cuck" Cena joins the "Pro Athlete Amateur HOF".
*Seth Rogen veers out of his lane and punches down—something I thought woke amateurs hated!
*Big city mayors: one of the best jobs to "fail your way up the ladder"!
PLUS:
*On "Off Topic": Dunkin' Donuts, Twitter, Instagram, and hypocritical cyberbully, pumpkin head, Chrissy Tiegen.
*On "3 Pro Things": a documentary for car folks, a documentary for metal heads, and a gentleman's club for young boys? Don't worry, it's not what it sounds like.
Get the book!
https://amzn.to/2qWAOlz
Facebook:
https://facebook.com/lousantinientertainment
Instagram: @lousantini3
Website:
www.lousantini.com
YouTube:
https://bit.ly/3bxForB
LISTEN ON: ITunes, Spotify, Google Podcasts, Stitcher, Breaker, Pocketcasts, Overcast, Castbox, PlayerFM, PodOmatic, RadioPublic, Anchor, SoundCloud, iHeartRadio, Pandora, Deezer
62 episodes